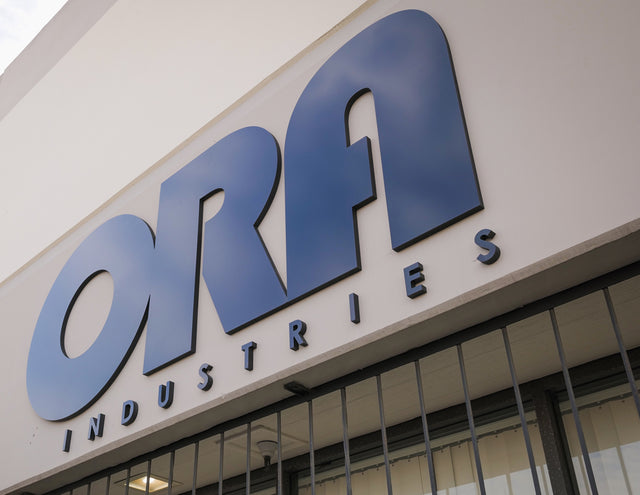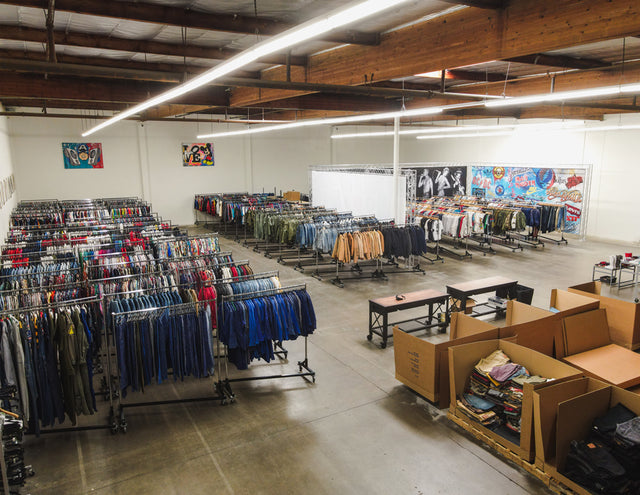 Experience you can Trust
Over 25 years of Work Experience in Vintage Clothing & Fashion
David Dray, the mind behind Ora Industries, has become one of the best wholesale supplier of premium American vintage since 2012. With his extensive knowledge in fashion, David Dray has worked for iconic American brands such as Von Dutch by Christian Audigier, Ed Hardy by Christian Audigier, Antik Denim, JT Racing..
Based in Los Angeles, California, Ora Industries serves premium American vintage to all, whether you are looking to implement a vintage corner in your fashion boutique, or you are a designer who is in need of vintage inspiration.
Ora Industries has an extensive inventory with 100's of different categories. We specialize in premium brand name products and offer countless items such as vintage denim and leather jackets, Levi's jeans, rock band and biker t-shirts, Nike-Adidas, Champion, sneakers, hats, accessories and much more.
With Ora Industries' meticulous selecting process, we are capable of distributing the highest of qualities by hand selecting each item and washing it in house making the items ready to wear. 
Ora Industries is also involved in fashion branding and product development, along with supplying companies worldwide.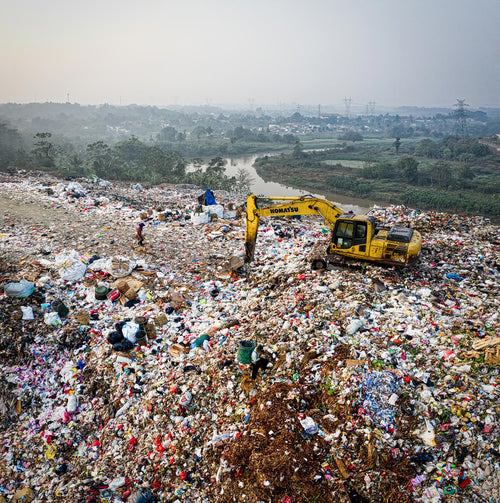 Ora Industries is proud member of the California Green Business Network
Sustainable Fashion is the future of Fashion
The fashion industry has a disastrous impact on the environment. In fact, it is the second largest polluter in the world, just after the oil industry. And, the environmental damage is increasing as the industry grows.
Every Year Millions of lbs of clothes end up in landfill
Ora Industries pledge to help save our planet through reducing pollution and limiting our carbon footprint is to RE-USE by giving the clothes a second life. 
The most sustainable fibers in fashion are the ones many people already have. Thus, to recirculate existing garments, new business models engage the resale, revival, and recirculation of used, second-hand or purchasing second-hand, or vintage clothing is a way to lower the amount of new clothing that gets produced and disposed of and ends up in landfills. 
Also upcycling : Customize, Repairing and reselling used clothing has less environmental impact than creating, processing, dying, cutting, sewing, and shipping new clothing to the consumer.